Hummus recipe is from my town İskenderun.
Firs off all Hummus is one of our favorite at our home.
But me and my wife make it easly when we drink Turkish Raki.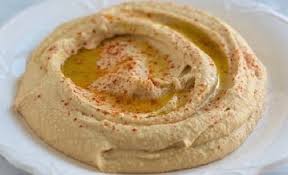 She learned from me how to make Hummus and makes it better than me.
Hummus is originally from Lebanan.
Where I came from South of Mediterranean town is İskenderun/Hatay https://hatay.ktb.gov.tr/ which Hummus made the best.
Ingredients
1 can chickpeas, rinsed and drained, or 1 ½ cups cooked chickpeas.
¼ cup lemon juice (from 1 ½ to 2 lemons), more to taste.
1 medium-to-large clove garlic, roughly chopped.
½ teaspoon fine sea salt, to taste.
2 tablespoons extra-virgin olive oil, plus more for serving
1/2 teaspoon ground cumin
½ cup tahini.
Dash ground paprika and cumin, for serving
2 to 3 tablespoons water
Preperation
This Hummus recipe is from our way of preperation.
Chickpeas is the base for hummus. The softened beans breakdown into a smooth paste.
You can use canned or home-cooked chickpeas in my recipe.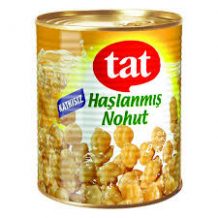 I use them interchangeably and give home-cooked chickpeas a slight edge when it comes to the flavor,
Tahini is a paste made from ground sesame seeds and it makes the hummus taste incredible.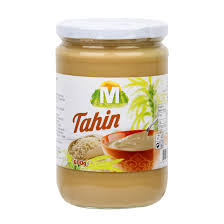 You can buy tahini at the store.
To make hummus that's 100% from scratch.
For the best hummus rivaling my favorite brands in the Migros and Carrfour markets , I include tahini,Garlic and lemon juice.
Fresh lemon juice is really important for excellent hummus. Bottled lemon juice does not taste nearly as good as fresh.
Fresh garlic adds a little spice and zest. I add one small clove and find it's just right.
Ground cumin and salt help to make it taste amazing and the cumin adds a little more spice and richness.to Hummus.
Olive oil makes the texture of the hummus luxurious. I also add a little drizzle to the top of the swirly hummus when I serve it. Zeytin Ağacı.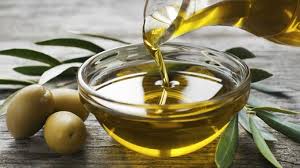 All you have to do is first put in a plate as you both from market and put your lemon juice and garlic. Then add tahini inside start to mix it all abouth 5 min.
İf you like smooth add cold water and olive oil than mix another 2-3 min.Spread it to plate. Add your spieces on the top of it.
Last move is, put olive oil on as much as you like.
For decoration slice of domato and radish you can use.
Bon Appetite