This is easy & delicious recipe for homemade Granola.
If you've ever had granola before you know that it's a delicious mixture of oats, nuts, and spices perfectly baked until lightly golden and crunchy!
You can enjoy it at breakfast time or all throughout the day as a healthy snack.
You can also read Preventing & Reversing Type2 Diabetes: 3 Simple Steps. That is easy way.
My "secret" recipe is sure to please the whole family.
It tastes great and is likely much cheaper and healthier than even the best store-bought varieties!
Dry ingredients
3 cups oatmeal.
¼ cup chopped almonds, hazelnuts, walnuts (3 varieties in total)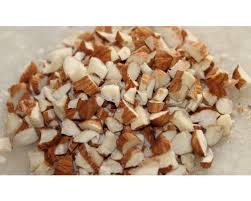 ¼ cup sunflower and pumpkin seeds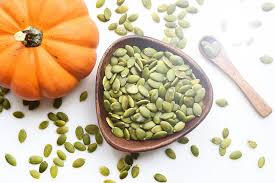 ½ cup shredded coconut
2 tbsp ground flaxseed.
½ tsp each of ground ginger and nutmeg
¼ tsp ground cloves
1 tsp ground cinnamon.
Wet ingredients
2 tbsp olive oil. Oliveoil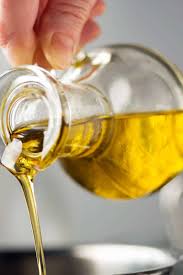 2 tbsp grape molasses (pekmez)
¼ cup applesauce (1 medium apple cooked and pureed)
¼ cup maple syrup/honey.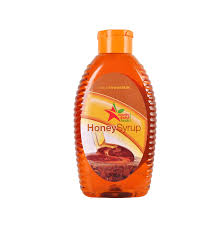 Directions
Mix the dry ingredients in a large bowl.
Mix the wet ingredients in a small bowl.
Add the wet to dry ingredients.
Spread the mixture on a large, parchment-lined baking tray and bake in a 120 C oven for about 20 min, stirring halfway during the baking process.If you like the granola to be more crispy and darker then bake it for longer, taking care to not let the edges burn.
Serving suggestions
Add dried fruits after baking (raisins, chopped dried apricots/figs)
Serve as a cereal with soymilk or your favourite, unsweetened plant-based milk
Enjoy as a topping for "nice cream" (blended frozen bananas)
Enjoy on its own as a dry snack – always keep a bag handy in your purse!
A note about measurements
250 mL= 1 cup
1 teaspoon (tsp) = 5 mL
1 tablespoon (tbsp) = 15 mL