Get ready for Istanbul VegFest 2021 taking place online on July 3-4th.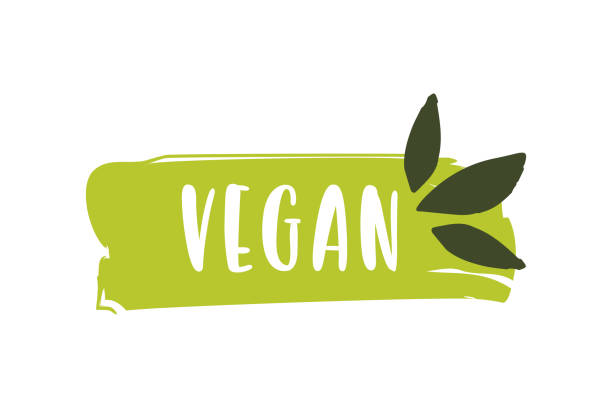 What?
Also with its "invitation to veganism" concept and #GiveLifeAChance slogan,
Istanbul VegFestaims to create social awareness on veganism in regards to animal rights and ethics,
environment, health, and sustainability.
Why?
Firstly since the inception of Istanbul VegFest in Turkey, the festival serves as inspiration for both vegans and
those who are curious about the vegan way of life.
Secondly you are sure to discover and/or highlight how a vegan or predominantly plant-based lifestyle can
benefit your own health, the state of the environment and the welfare of all living beings.
Who?
With local and international representation, the festival program includes a total of 9 panels, 52 speakers, 3
workshops and 15 organization partners.
Renowned local and foreign doctors, lawyers, academics, athletes, and activists are set to deliver thought
provoking sessions.
Of course, there will be mouth-watering Turkish vegan cooking demos as well as a screening of the award-winning film "73 Cows".
All sessions will be offered simultaneously in English and Turkish.
When?
Firstly this year, the festival will take place over the weekend of July 3-4th, 2021.
Where?
How ever delivered from Turkey but available online anywhere and to everyone!
How?
In conclusion be sure to check out the full program and instructions on how to join on the https://vegfest.istanbul/ website. Can't wait to see you there!
Organization of Istanbul VegFest
In conclusion the festival organizer is the https://tvd.org.tr/ , sponsored by V-Label International. Festival partners include:
Local (Turkish organizations)
Freedom for Dolphins Platform
Yildiz Technical University Vegan Vegetarian Community
VEGvorous Platform
Vegan Parade
Rights for Animal Rights Advocates (RARA)
Animal Rights & Ethics Association
Animal Rights Watch Committee (HAKIM)
Justice for Animals Association (HAD)
Burak Özgüner Animal Rights Center (BurHak)
International organizations
Physicians Committee for Responsible Medicine (PCRM)
Plant Based Health Professionals UK (PBHP UK)
Animal Rebellion
People for the Ethical Treatment of Animals (PETA)
You can also read Demystifying the Vegan Diet: Top 3 Questions.